Tucked away in a cave by the ocean, lies a secret temple for water. Abandoned for many years, this place houses an ancient power.
The Cliff Temple was a concept I was inspired to do after going to Universal Studios and seeing the Poseidon Experience Ride. I wanted to create an environment that had a sense of mystery, delving deep into a cave near the coast.
Coastal Areas are heavily influenced by materials such as sandstone and very rough surfaces so I knew I had to get some textures down to portray this dry feeling. I also had to mesh this well with a damp cave when the player entered the space, and accomplished this mostly through lighting.
Sample Materials (Diffuse):
Sand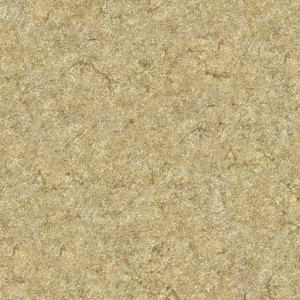 Sandstone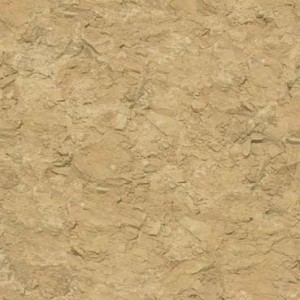 Cliff Face
In terms of the models, I needed rough cut samples that could have easily been shaped by their makers long ago and established.  Arches, pillars stacked together and sandstone brick walls.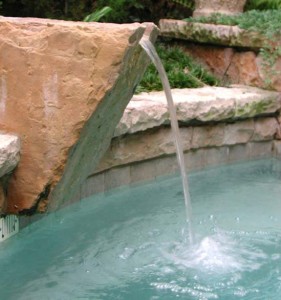 Reference
In-Game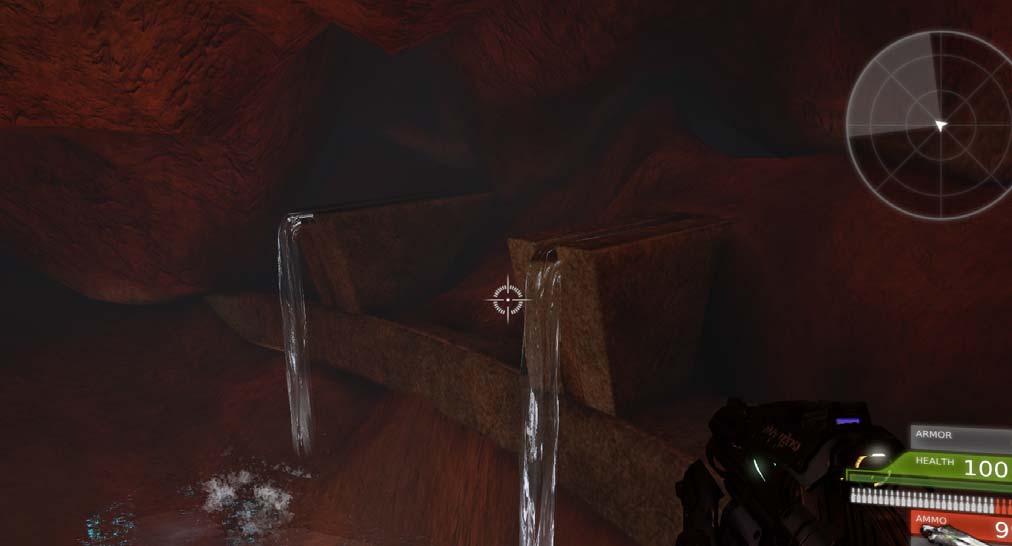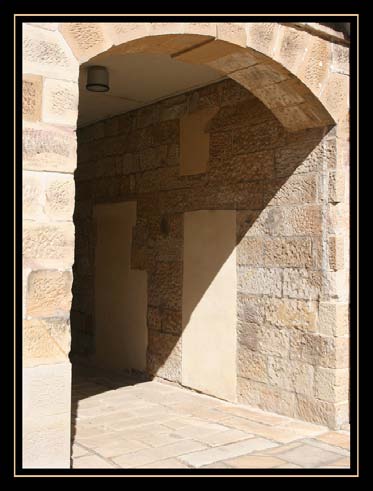 Reference
In-Game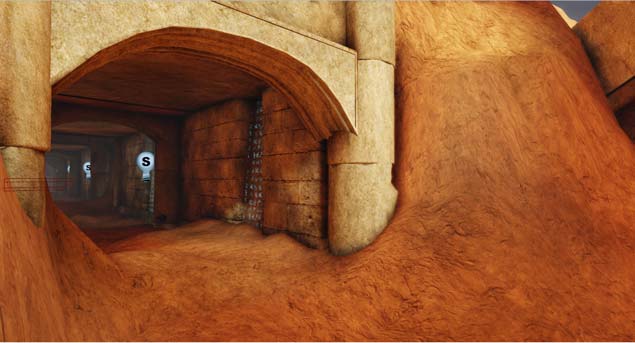 To round things out, I needed to create some decals for the ancient power residing and some grime masks to break up the space.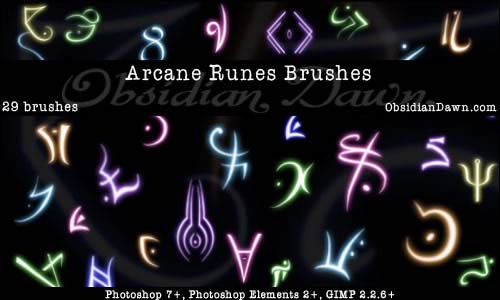 Reference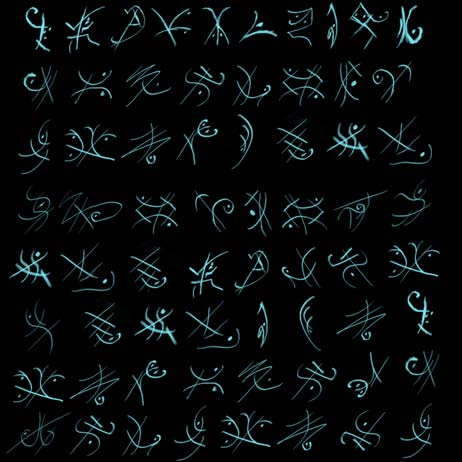 Final Rune Decals
Sample Material Editor: Grime Mask